Home
MILCOR INDUSTRIES was founded in 1979, to provide manufacturers responsive Supply Chain Solutions. A pioneer in this field at the time, Milcor grew over the years to become the benchmark of this industry.

At MILCOR we strive to become as important to our clients and vendors as our clients and vendors are important to us. We look at it as a partnership. In support of our services and solutions, Milcor has developed a unique service model –

Flexible enough to adjust quickly to new services, partnerships, alliances, technologies and business strategies to best serve our clients.


Agile enough to react to the immediate inventory needs including supply, inventory management and visibility, and reverse supply chain management.



Proven by delivering the visibility, connectivity and skill sets

to think as all encompassing as possible.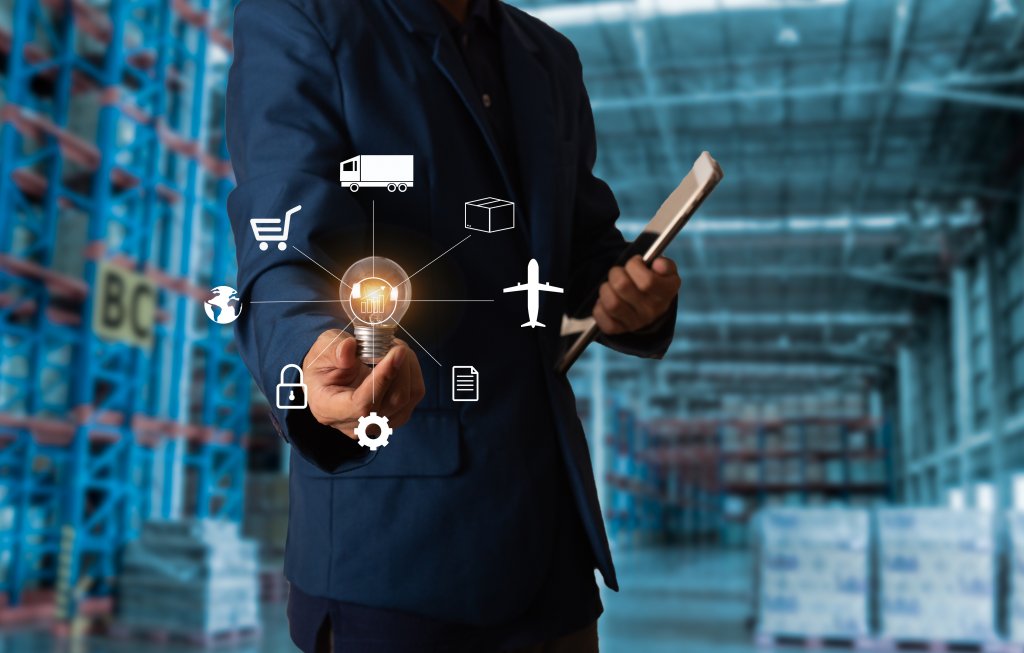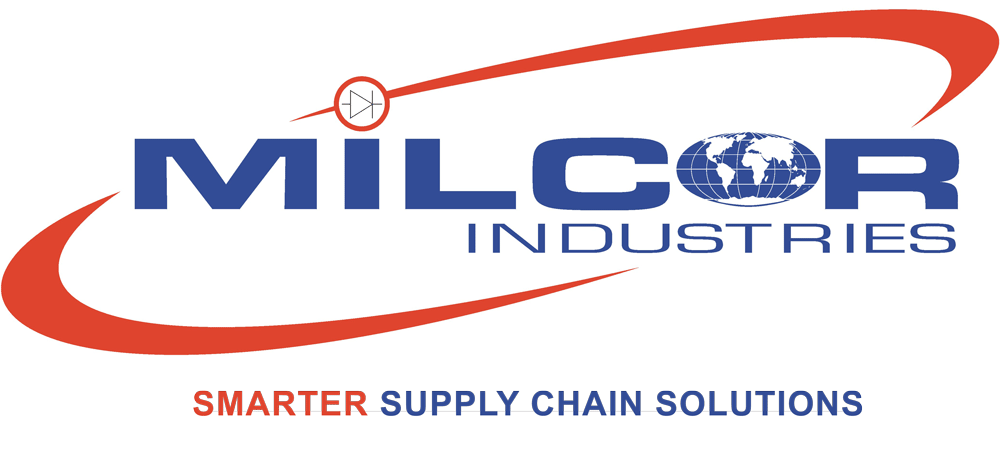 Copyright
©
2021 MILCOR INDUSTRIES All rights reserved.
Phone: 201.576.9810 | Email:
sales@milcor.com