Logistics
MILCOR INDUSTRIES
brings highly focused expertise for the seamless transition of product from the source to the end user.
Our expert partners and processes allow Milcor to strategically deliver transportation expertise with local and global carriers who:
Perform shipment-tracking activities, carrier-performance monitoring, and manage transportation intelligence


Deliver a comprehensive range of logistics services for both incoming and outgoing delivery of products


Coordinate and implement with our clients their specific delivery requirements


Oversee the day-to-day requirements for scheduling, shipping and documentation for the delivery of products

The result is a supply chain that moves faster and more efficiently. Knowledge, resources, and flexibility provide the foundation of a smooth product transition from the source to the end-user.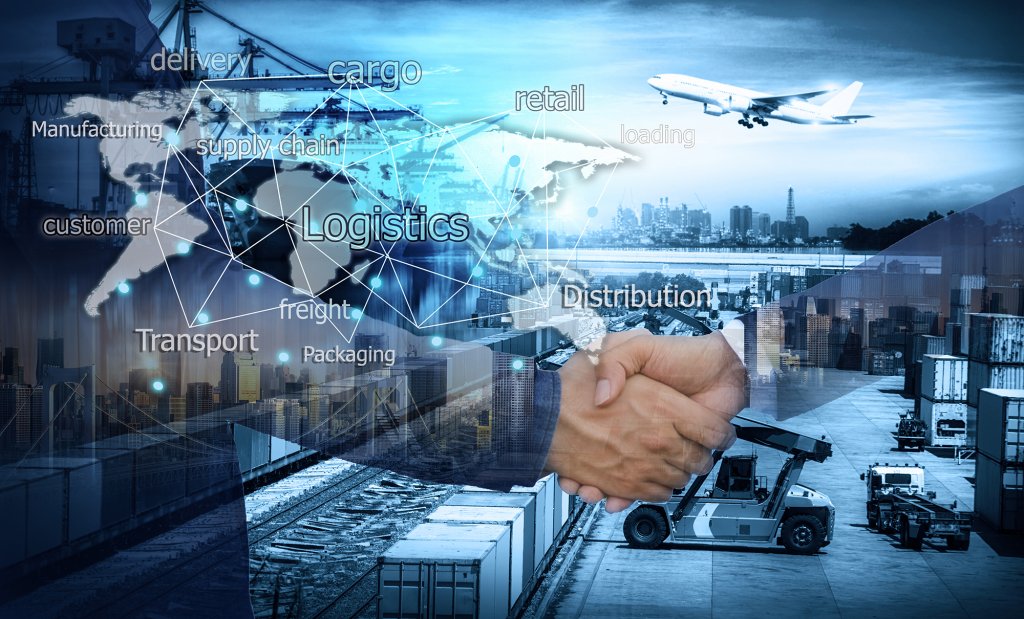 As a customer of Milcor you will be assured of one thing: If it is possible, consider it done!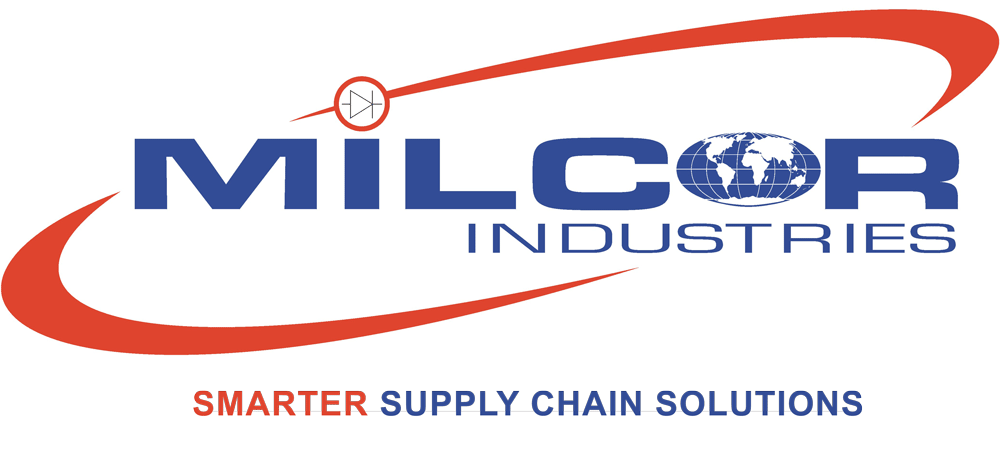 Copyright
©
2021 MILCOR INDUSTRIES All rights reserved.
Phone: 201.576.9810 | Email:
sales@milcor.com